We went dancing over Labor Day weekend. The event was a USO dance themed after those held during WWII. We had a "Big Band", and the event was held in Fredricksburg, Texas at the Hanger Hotel and Convention Center. Of course a hotel with a name like that has to be at an airport, and this is the one we try to always stay in when we spend a weekend in Fredricksburg. It is a cool town with lots of shopping and food.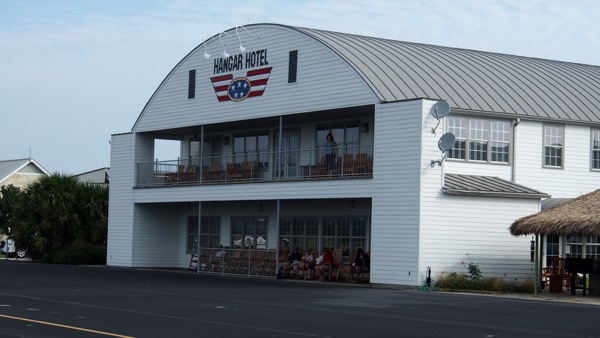 Cheryl and I dressed up for the occasion. Cheryl had on a nice black dress, and I put on my USAF uniform I have not had on in 24 years. Except for the face, it looks pretty good!!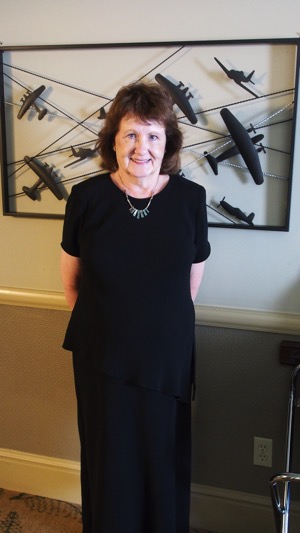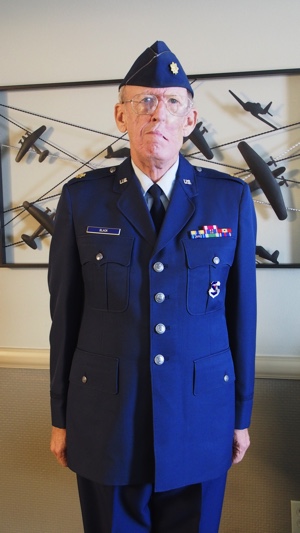 We had a nice time at the dance, even taking "Swing" lessong so we would be able to join in. I managed not to trip Cheryl up the entire evening.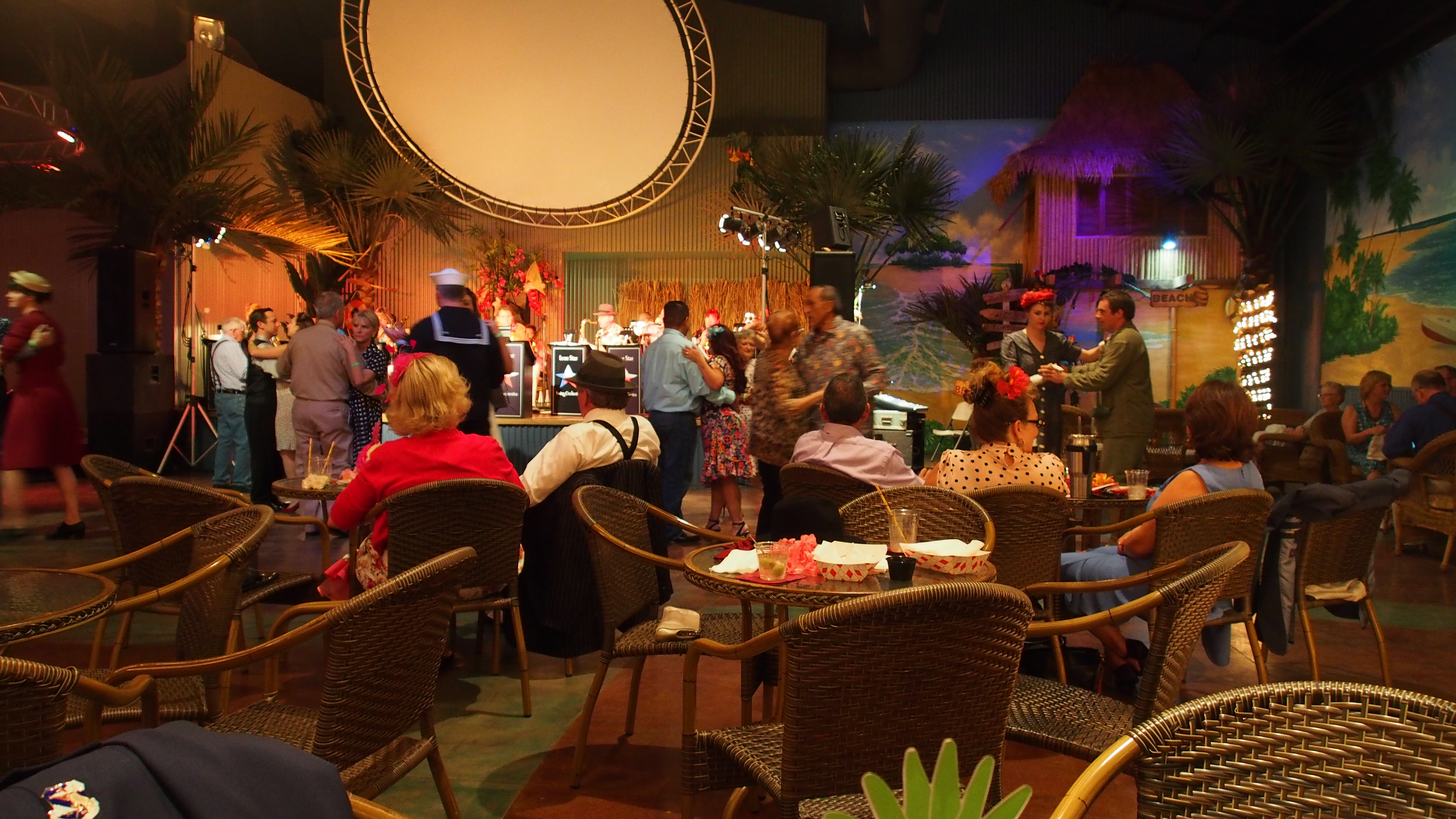 Next morning, we sat on the patio at the hotel and watched the pilots do their thing. As an (ex) aviator, this is a lot of fun for me, and Cheryl seems to enjoy it as well. A bunch of the folks at the dance actually flew in for the weekend, and stayed at the hotel.
I saw a neat edition of the Bellanca Decathelon I used to tear holes in the sky in (and fly upside down a lot):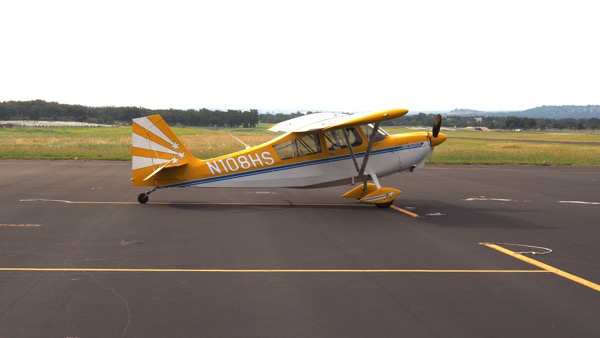 All in all, a nice Labor Day weekend getaway!
Checking Out
I can't help myself:
"What card do you want to use for the room?" "Yours!" "I have to stop asking that question that way!" "Tee, Hee!"
Gas Issues
We did suffer a bit of insanity in Texas just before this trip. It seems everyone locally decided there was a gas shortage because of hurricane Harvey. There was no shortage, but the trucks were having problems getting to the supply points because of all the flooding. So everyone decided to fill up at once, and all the stations for miles around Austin dried up in a hurry.
My corner station was out when I came home from school Thursday night, and we needed to fill up on Friday for the trip to Fredricksburg. It did not look like that was going to happen. I had about 200 miles left on my tank, which was enough to do the trip, so I was not worried about it, but Cheryl's car was down to 20 miles.
On Saturday morning, I checked my Gas Buddy app on my phone and it looked like there was gas locally. I took Cheryl's car to the gas station, and the line was only four cars deep, so I waited and managed to fill up. We ended up taking her car on the trip.
When we got home on Sunday, the station was dry again. Monday morning, I passed the station and saw a truck refueling the place. It was like vultures surrounding a carcass! There were cars everywhere trying to get into that station! Sheesh, what a mess.
Now, five days later, things are pretty much back to normal. But the idiots are still out there, waiting to panic at a moments notice!
Be careful out there, it is a jungle!