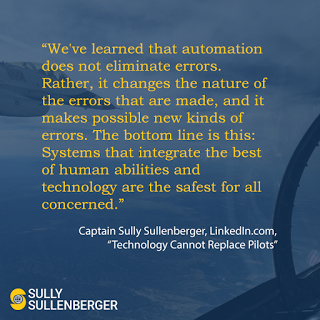 I read this article this morning.
Since I am a pilot, that quote caught my eye, and the story it tells about flying struck me as true about where learning how to program is going these days.
The Push to go Online
Classrooms fill up with students eager to learn …
more ...