C Program Tear-Down¶
Read time: 79 minutes (19781 words)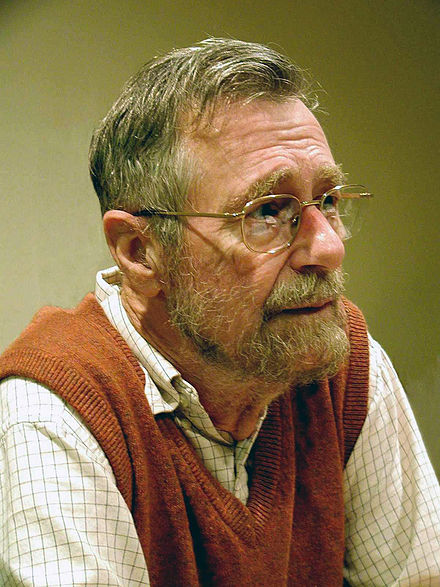 You should know this man's name:
Back when you first started learning about programming, you should have been taught that there are three fundamental structured forms you had to learn. They were the Sequence, the Decision, and the Loop. Blame Edsger for that. In 1968, Edsger wrote this now famous letter to the editor of the Association of Computing Machinery Journal:
In this letter, Dijkstra proposed eliminating the goto statement, which was an essential part of programming up until then. He had another idea. Dijkstra coined the phrase Structured Programming as a replacement for this "harmful" statement, and his paper caused quite a storm in the world of software development. He also is considered one of the guiding forces who moved Software Engineering into the mainstream of professions.
With apologies to his memory, I am going to violate the cardinal rule of modern programming, and restore the goto statement - but only for one specific reason.